At Kwela, as we have grown and added more customers, we found that the process of signing a contract with a client was time consuming. Analysing the problem, we found we had the following steps to get a contract signed by a client: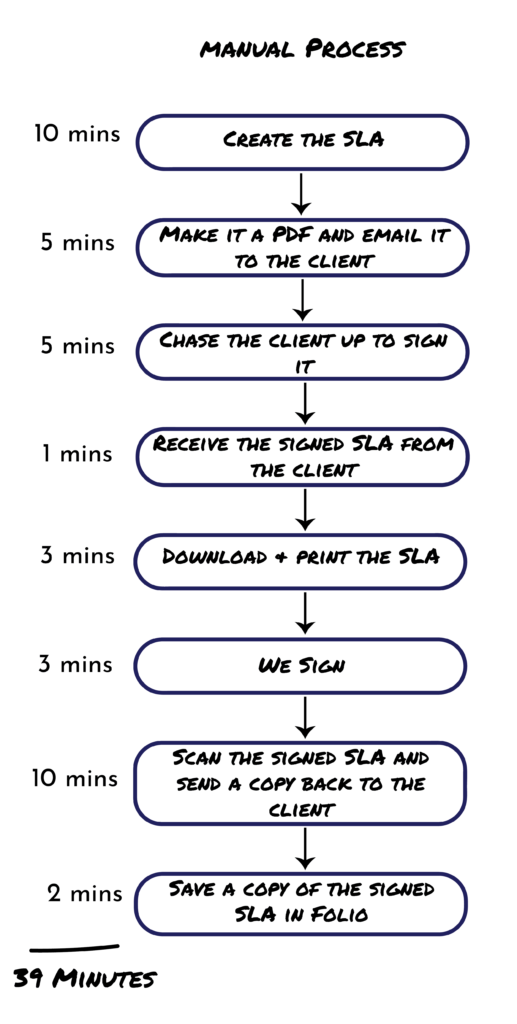 39 minutes is simply not acceptable. So, we started working on a new workflow that included DocuSign (an e- signature tool). Folio + DocuSign has worked a treat, these are our time savings: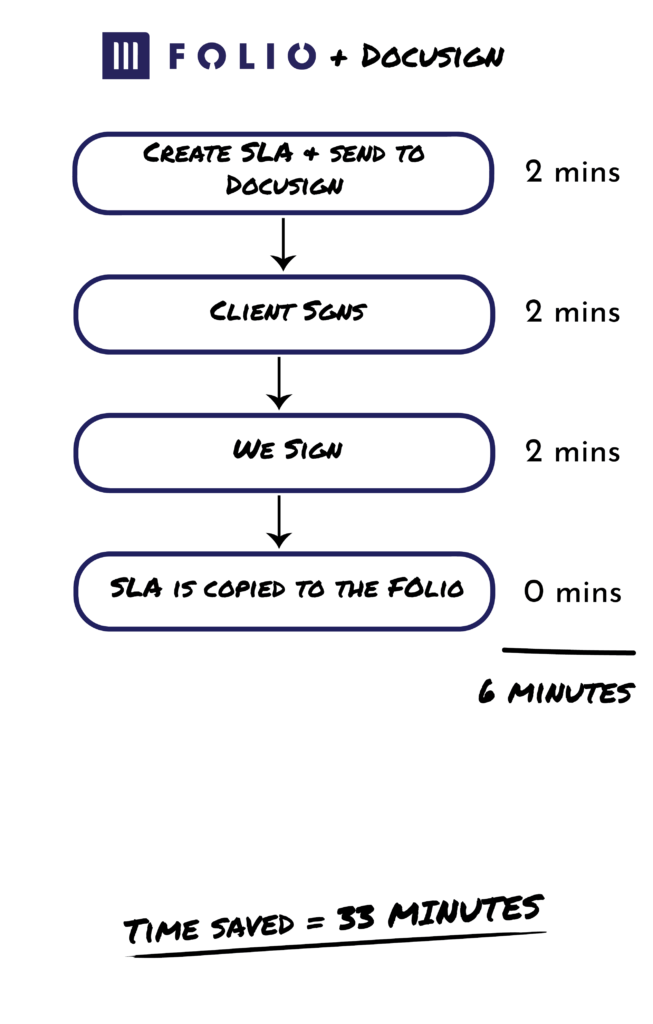 Totally loving it!
The docuSign integration is really easy to use, simply click DocuSign on the
document that you would like to signed, select the signers and send.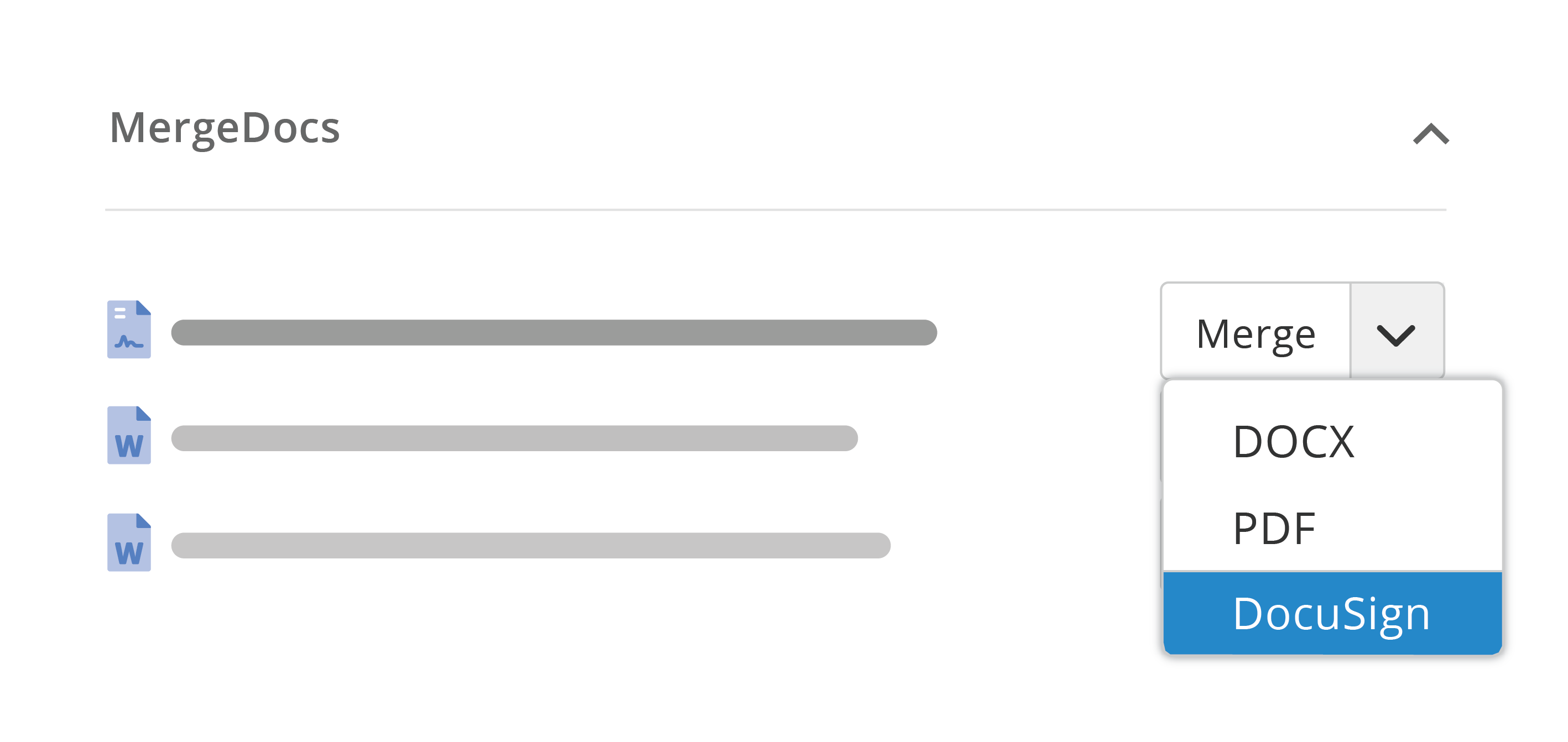 DocuSign will send the document to the signers in the right order. A Dashboard on Folio  clearly shows who has signed and who hasn't. Once the document is fully signed a copy is stored in the attachments tab of the relevant Folio