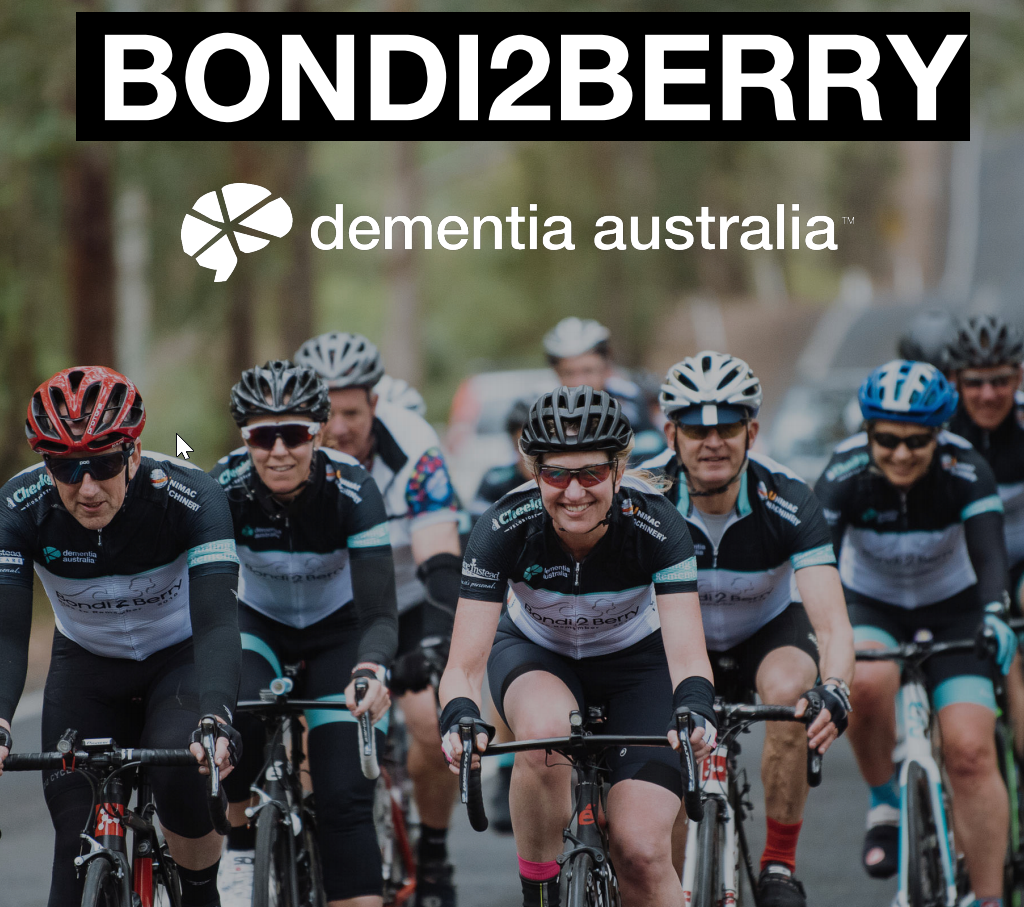 Dementia affects all of us in some way
Unfortunately, dementia affects many Australians. Dementia is the second leading cause of death of Australians contributing to 5.4% of all deaths in males and 10.6% of all deaths in females each year
In 2016 dementia became the leading cause of death among Australian females, surpassing heart disease which has been the leading cause of death for both males and females since the early 20th century. Females account for 64.4% of all dementia related deaths
In 2019, there is an estimated 447,115 Australians living with dementia:
191,367 (45%) males
234,049 (55%) females
Without a medical breakthrough, the number of people with dementia is expected to increase to over 1 million Australians by 2058.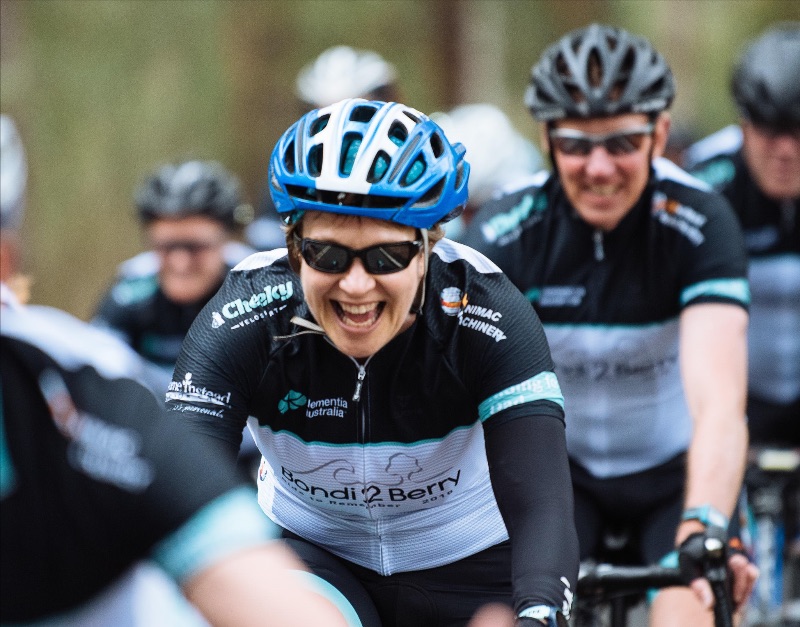 Kim is at it again!
Kim Wilson, our co-founder will be riding the 155 km event for the third time in honour of her father, Brian, who passed away with Alzheimer's disease in 2017. This year she is joined by the extended Folio fam, Sean, Andrew and Joanne.
You can help too!
You can sponsor Kim too – here is her a link to her fundraising page.
Every little bit goes a long way in finding a cure for this terrible disease.