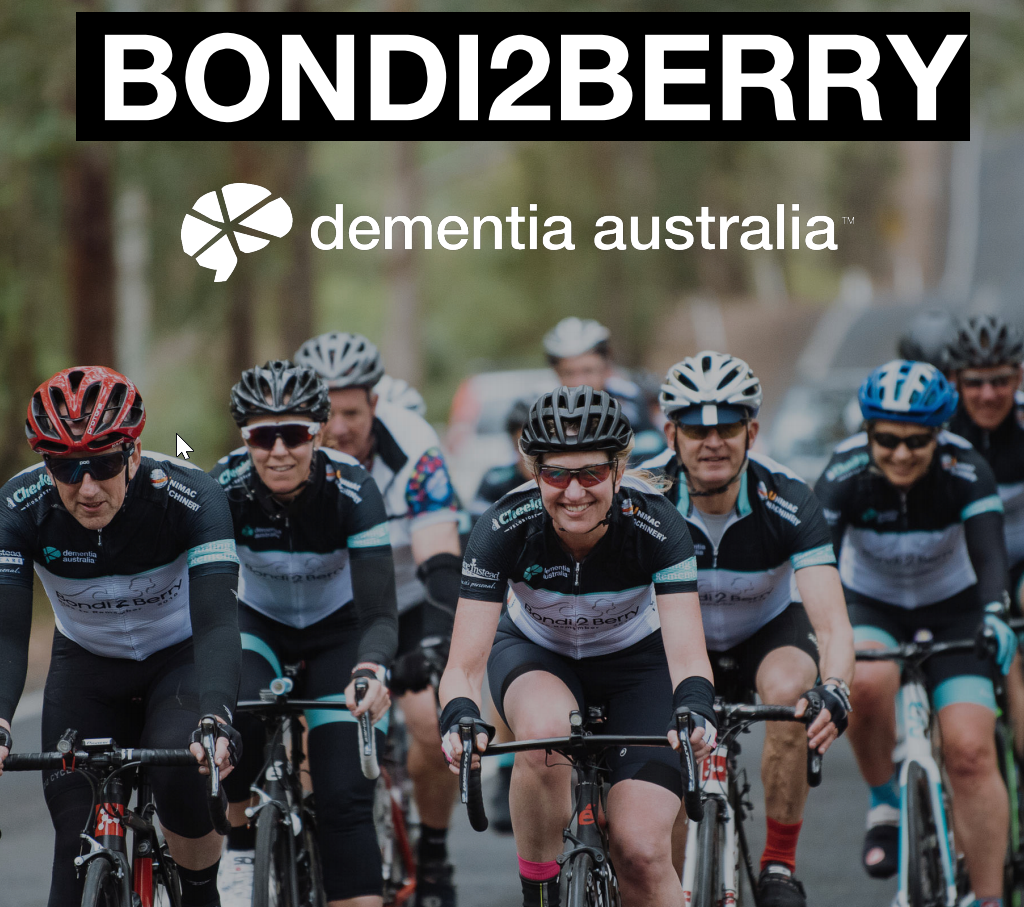 This touches us all
Unfortunately, dementia affects many Australians. Currently over 430,000 are affected by dementia and 1.5 million people involved in their care. With our ageing population the numbers are only increasing and without a breakthrough in research for a cure, the number of Australians with dementia is expected to reach 589,000 by 2028.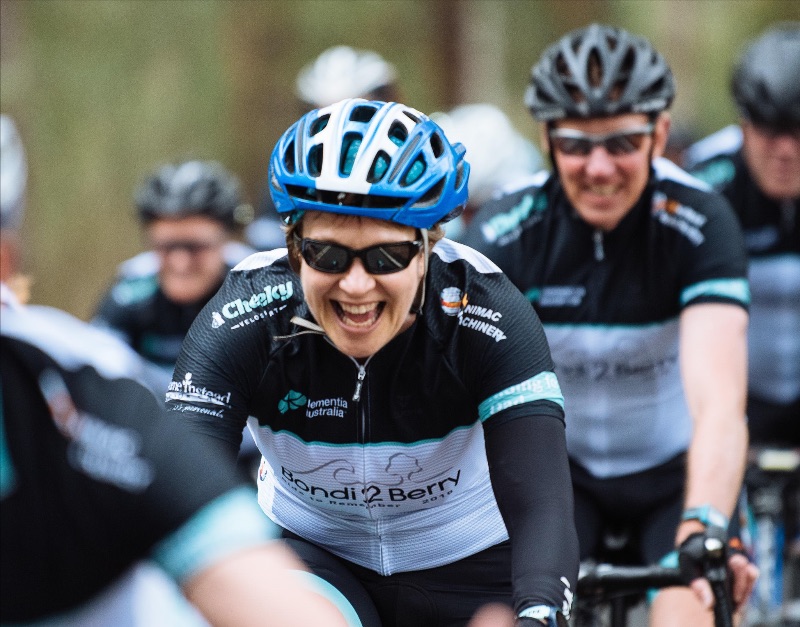 Onya Kim! – This is personal
Our co-founder, Kim Wilson will be riding the 155 km event this year having completed last year's ride in honour of her father, Brian Jones, who passed away with Alzheimer's disease in 2017.
You can help too!
If you are interested please have a read of Kim's rider profile. You can also help by sponsoring Kim
Every little bit goes a long way in finding a cure for this terrible disease.