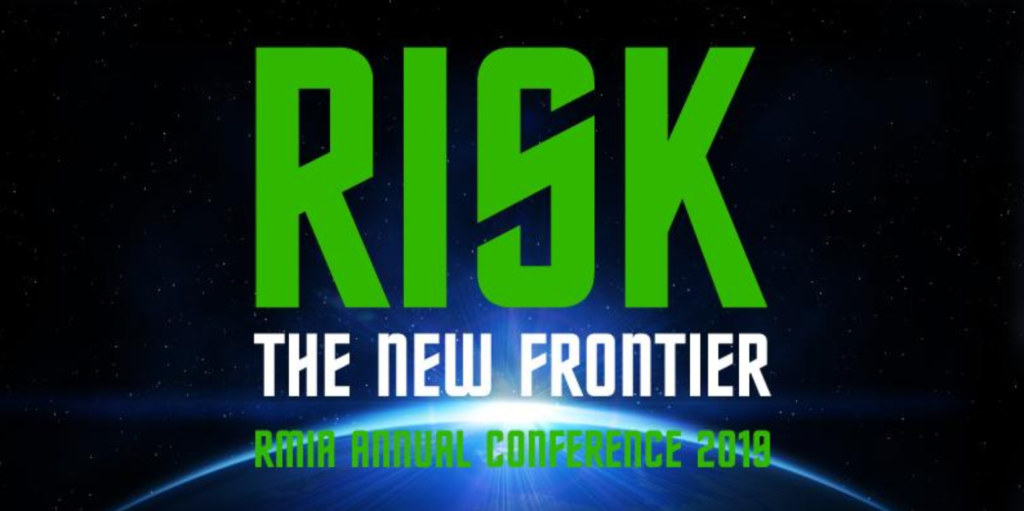 We are super excited to be back at the RMIA Conference 2019, from November 13 to 15, this time the great risk roadshow moves to Melbourne and the focus of conversation will be on Risk – The New Frontier.
You can be sure this conference will address every topic that is front of mind for any risk practioner. Folio will be on display all the 3 days of the conference and we are looking forward to meeting friends old and new and showing off the latest and greatest that Folio has to offer.
We are particularly looking forward to hearing Mike Lutomski (ex.NASA ex.SpaceX) talking about Space – The Final Frontier for Risk Management & Oliver Webb on shifting from Risk Management to actually managing risks – a topic that is close to our hearts!
If you are at the RMIA – come over and say hello. We would love to catch up.